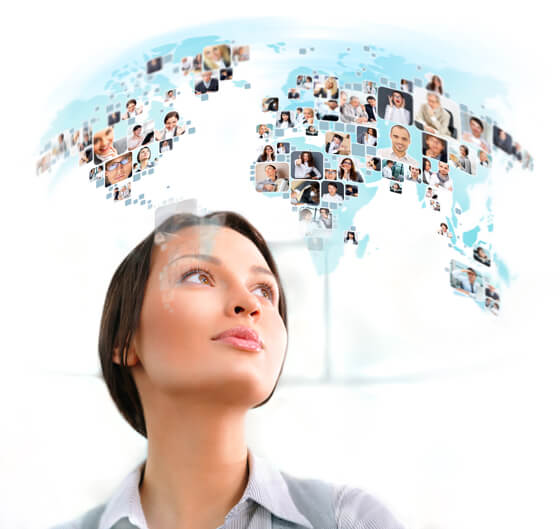 Majestic Solutions Group is a duly licenced Human Resource and Management Consultant, accredited abroad to the POEA as an HR and Management Consulting Agency, and recognized by The Philippines Embassy, and certified by The Honourable Consulate General of the Philippines as a legit, and benevolent service provider.
MSG operates within the Kingdom of Morocco in the heart of its biggest City Grand Casablanca, acknowledged in the Philippines by Government Certified and Accredited Agencies who offer a variety of Services.
MSG has successfully been providing an integrated Human Resource Consultancy service to clients in Morocco based on experience gained through the years in the Asian market. We are confident that we can provide the skills, methodology and experience necessary to meet your requirements.
We are committed, and our mind is set to connect you with the right people and provide you with the highest "CSAT" Service. "Ours is a Habit and not an Act".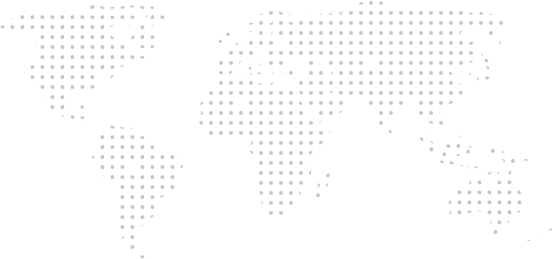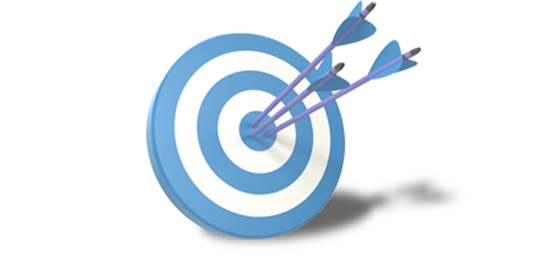 Professional Consulting
MSG consider all the drivers of change from the ground up and we'll motivate and support you to make the change
Valuable Ideas
MSG strive to analyze the process and consider its purpose; that shade the clarity about the goals of the client business, and help influence an engagement's success.
Excellent Timing
MSG is up to the metrics set,we always deliver and meet our deadlines to surpass customer expectations
Budget Friendly
MSG work by client side and advice to the best of its knowledge to serve according to each client budget. Clients pay only for the service they use. Consultation is free of charge.
Testimonials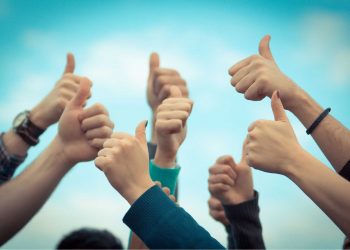 Mrs Sajid, City Casablanca
I have known MSG for the past 3 years and have had the occasion to hire multiple personnel from Abroad. A very serious Man and professional team that holds to their promises!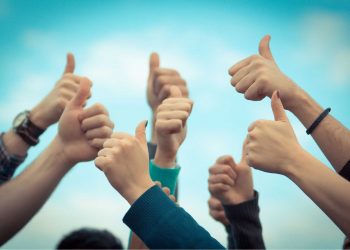 Mr Yacine, City Tanger
Je remercie Mr Amrani est son équipe pour leur travail agence très professionnelle et surtout j admire leur sérieux et leur ponctualité je les recommande vivement à toute mes connaissances bonne continuation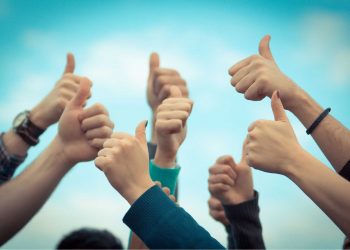 Mrs Alaoui, City Fès
Je voulais remercier la société Majestic en la personne de Mr. AMRANI Qui a toujours était auprès de nous et qui nous a toujours supporter et conseillé Pour l'embroche des housekeeping. Bonne continuation.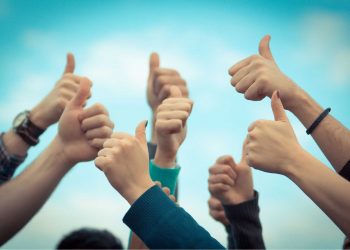 Mrs Chraibi, City Rabat
Bonjour, toujours un plaisir de faire appel à vos services, je vous félicite pour votre professionnalisme.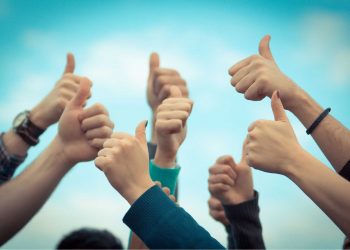 Dahbi Sabir, ALR Travel, City Casablanca
J'ai travaillé avec l'MSG depuis 4 ans un Consultant très sérieux, professionnel.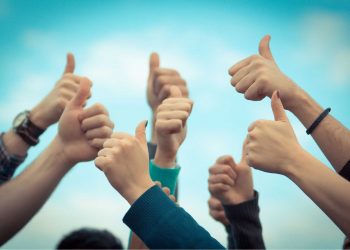 Mr. El Khlifi, City Fes
Je connais l'MSG depuis 4ans, un service extraordinaire, très sérieux et toujours à l'écoute en plus d'être très réactif. Très bonne continuation.